Charlotte Carpet Cleaning & Upholstery Cleaning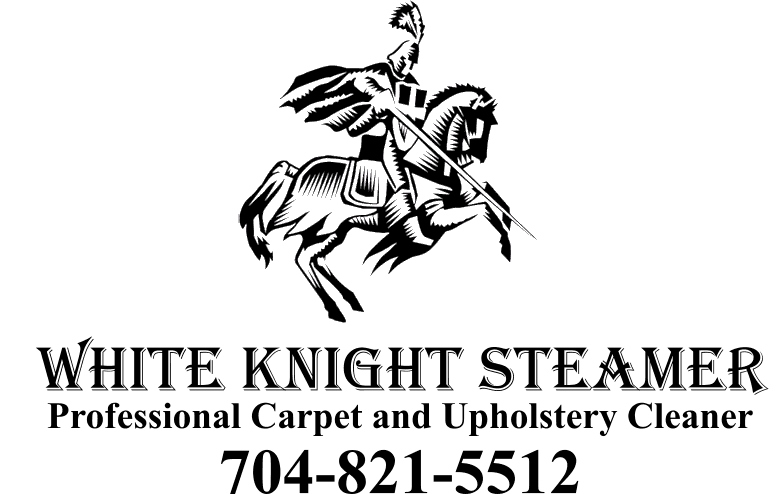 Dear Valued Customers,
As the holiday season approaches, we want to take a moment to express our heartfelt gratitude for your continued support throughout the year.                                                                 It has been a pleasure serving you, and we truly appreciate the trust you have placed in us.
Wishing you and your loved ones a Merry Christmas filled with joy, warmth, and cherished moments. 
May the New Year bring you abundant happiness, good health, and prosperity.
Thank you for being an essential part of our journey, and we look forward to serving you in the coming year.
Warmest wishes for a Festive Holiday Season and a Happy New Year!
NOTE: We will be closed for Vactions December 22nd- January 1st.
Professional Services
What are customers are saying about us!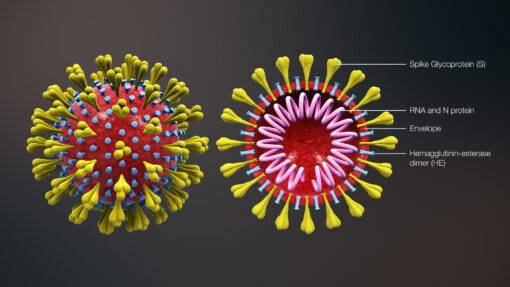 In 1993, Dr. Michael Berry published a groundbreaking textbook entitled "Protecting the Built Environment – Cleaning for Health." Dr. Berry laid out clearly the importance of cleaning on overall environmental quality – indoors and outdoors. For the last almost 40...