Charlotte Carpet Cleaning & Upholstery Cleaning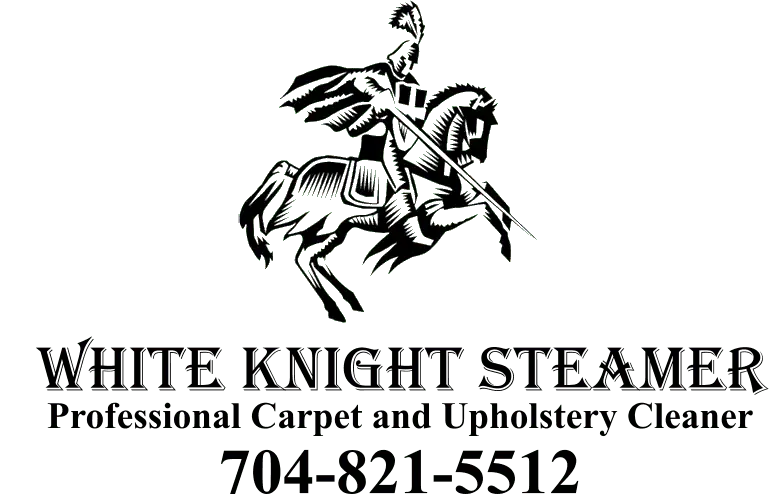 What will You be Doing this Summer? 
Let Us do the Cleaning, and Enjoy Your Summer! 
 Professional Services
What are customers are saying about us!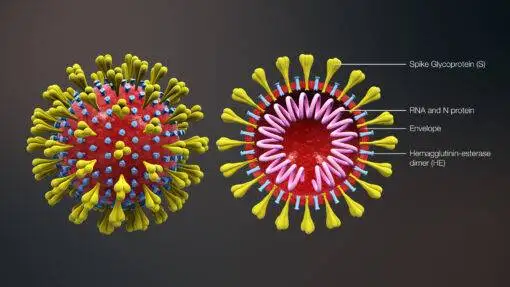 In 1993, Dr. Michael Berry published a groundbreaking textbook entitled "Protecting the Built Environment – Cleaning for Health." Dr. Berry laid out clearly the importance of cleaning on overall environmental quality – indoors and outdoors. For the last almost 40...