Charlotte Carpet Cleaning & Upholstery Cleaning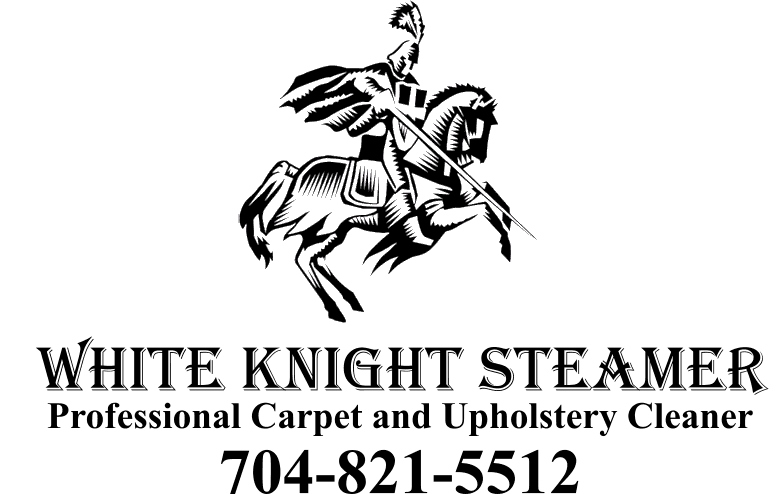 Happy New Year! May There Be Many Blessing and Happiness in 2023.
Note: We Will Be Open on Martin Luther King Day January 16th.
 Professional Services
What are customers are saying about us!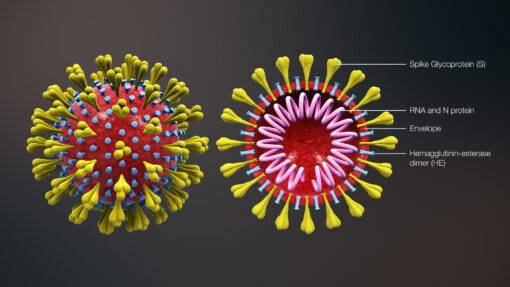 In 1993, Dr. Michael Berry published a groundbreaking textbook entitled "Protecting the Built Environment – Cleaning for Health." Dr. Berry laid out clearly the importance of cleaning on overall environmental quality – indoors and outdoors. For the last almost 40...