Tile & Grout Cleaning
Residential and Commercial
Don't give up on your tile floor…

Over time, grit and grime can work itself into the grout, and no amount of scrubbing will get it clean. When this happens you're ready for a deep down professional clean.
Our professional tile and grout cleaning service will get that deep grime and restore your grout to a beautiful, grit-free condition. With the right tools, we get a much better clean than any hand-cleaning methods can, and we'll save you the bruised knees!.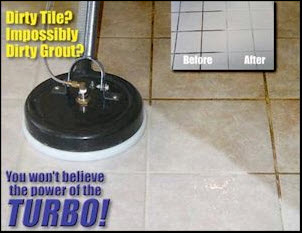 Whether your tile is in your bathroom or your entry way,
it needs professional cleaning from time to time.
Average rating:
2 reviews
Nov 7, 2015
We use /refer only White Knight since 2008
We have use Rocco and his team in our home and our rental. The rental carpets and tile floors were trashed from several renters but they came out fabulous each time and have sold that rental with confidence buys are getting clean flooring. We only trust WKS in our home ... everything comes out fresh and clean!!!
Feb 16, 2015
Prompt service, great costs, high quality work
We have used White Knight as a subcontractor for our remodeling company for years now. We have never received anything but the best from them. Always prompt service, great costs, high quality work and if you ever need warranty they are quick to remedy the situation.