Tile & Grout Cleaning
Residential and Commercial
Don't give up on your tile floor…

Over time, grit and grime can work itself into the grout, and no amount of scrubbing will get it clean. When this happens you're ready for a deep down professional clean.
Our professional tile and grout cleaning service will get that deep grime and restore your grout to a beautiful, grit-free condition. With the right tools, we get a much better clean than any hand-cleaning methods can, and we'll save you the bruised knees!.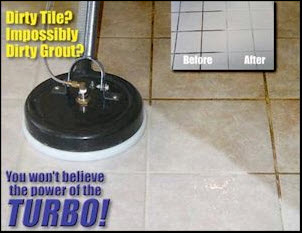 Whether your tile is in your bathroom or your entry way,
it needs professional cleaning from time to time.