Upholstery Cleaning
Residential and Commercial, Auto Upholstery & Mattress Cleaningl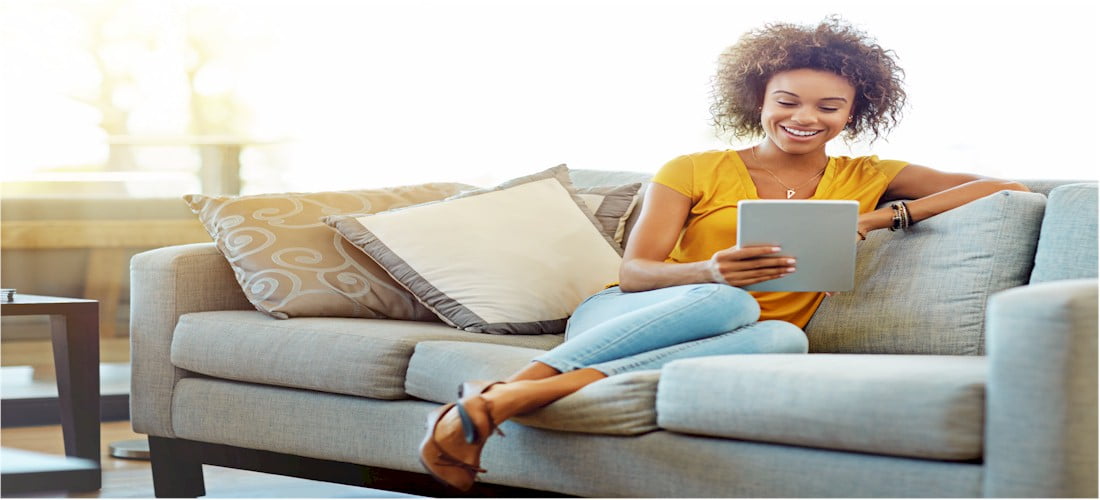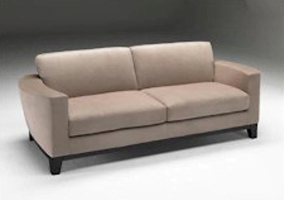 Is your couch looking a little worn and dirty? Does your car show the signs of miles of travel without attention to upholstery repair? Tackling these cleaning tasks on your own can actually do more harm than good, as upholstery requires special cleaning techniques to avoid damage. Instead, turn to the team at White Knight Steamer for professional cleaning services for all of your Charlotte area home's upholstery.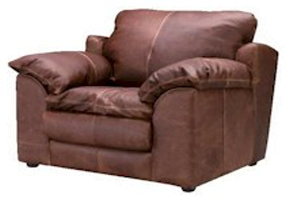 At White Knight Steamer, our trained, certified staff can handle cleaning tasks for fabric and leather upholstery of most types. With our full line of specialized, pre-sprays and spotters, we are able to spot clean your furnishings or vehicle upholstery. Our steam cleaning methods can also effectively clean and restore the look of your upholstery.
Is your upholstery leather? This is not a problem for the cleaning experts at White Knight Steamer. We have a variety of cleaners that are safe for leather that can restore he look of your couch or chair.
Professional Vehicle Upholstery Cleaning Services in Charlotte
Charlotte area drivers know how hard it can be to clean the upholstery in their vehicles, but White Knight Steamer can help. We can clean your vehicle upholstery using similar techniques to our furniture upholstery cleaning. We begin by vacuuming the interior, then using pre-treatment on tough stains. Once the cleaning and sanitizing is done, we will use a Guard Shield to help protect it from future damage if you prefer.
With White Knight Steamer, we can clean the upholstery in your car at your home or work, or you can drop your car off with us at our shop. Our goal is to make cleaning convenient for you.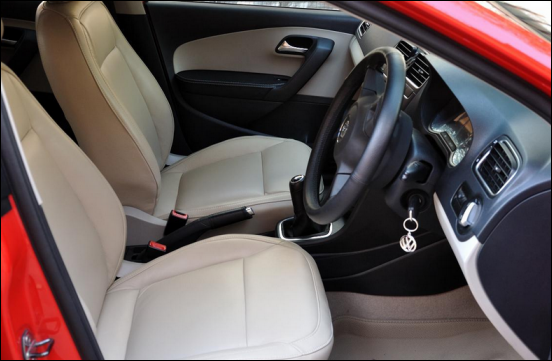 White Knight Steame
r is constantly striving to better serve you. Our professional staff can clean all types of Mattresses. Mattresses should be periodically cleaned for proper maintenance and for health reasons especially if you have allergies or if you are asthmatic.  We spend approximately 30% of out time in bed.  A ordinary mattress can contain tens of thousands to millions of dust mites, which produce waste droppings every day.  Also carpeting in your bedrooms and household furniture also contain high levels of dust mites and excrement.
White Knight Steamer uses very hot water (160-175 degrees) that is controlled and fully extracted, flushing out, dust mites, soil and containments that are present.  When were done you will be left with a clean fresh mattress!  Call now to schedule your appointment or for more information.