Charlotte Carpet Cleaning & Upholstery Cleaning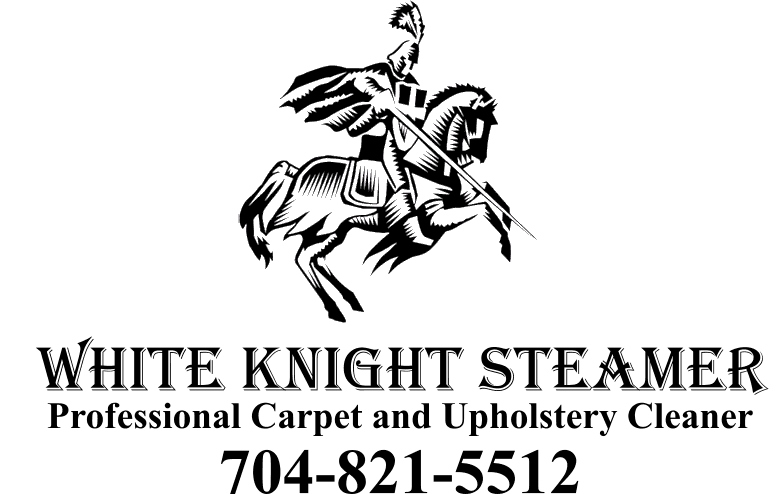 Happy New Year! May There Be Many Blessing and Happiness in 2023.
Note: We Will Be Open on Martin Luther King Day January 16th.
 Professional Services
What are customers are saying about us!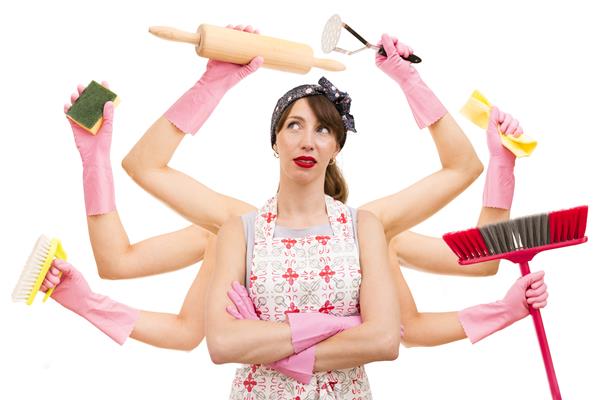 It's a never-ending chore, tasks that must be done each day, each week, each month, each year… That's right — keeping your house nice and clean and healthy for your family. Keeping your home clean is much easier if you have an easy-to-keep schedule, especially if you...