Charlotte Carpet Cleaning & Upholstery Cleaning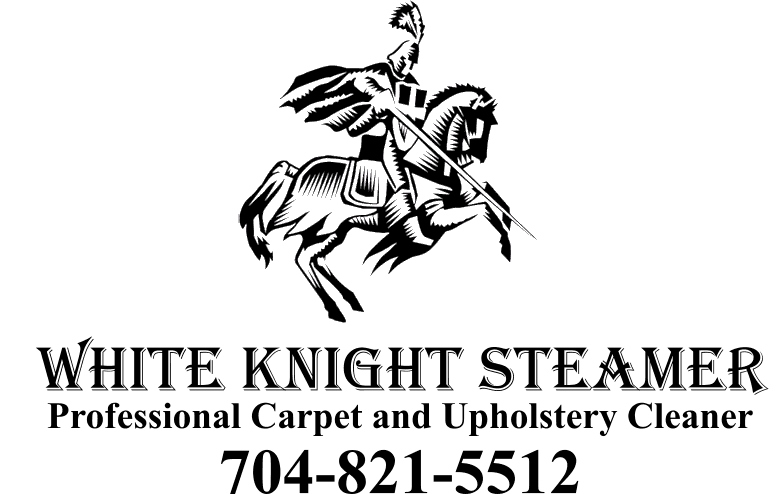 What will You be Doing this Summer? 
Let Us do the Cleaning, and Enjoy Your Summer! 
 Professional Services
What are customers are saying about us!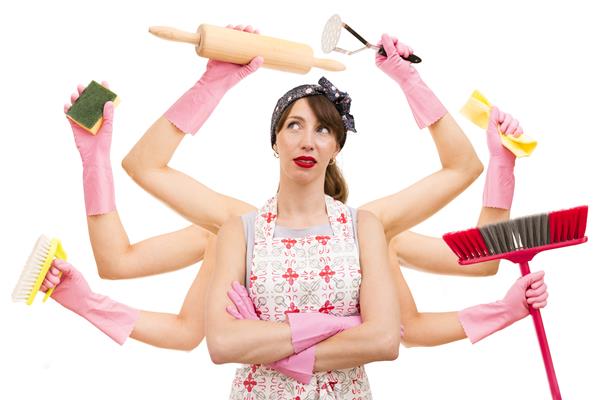 It's a never-ending chore, tasks that must be done each day, each week, each month, each year… That's right — keeping your house nice and clean and healthy for your family. Keeping your home clean is much easier if you have an easy-to-keep schedule, especially if you...